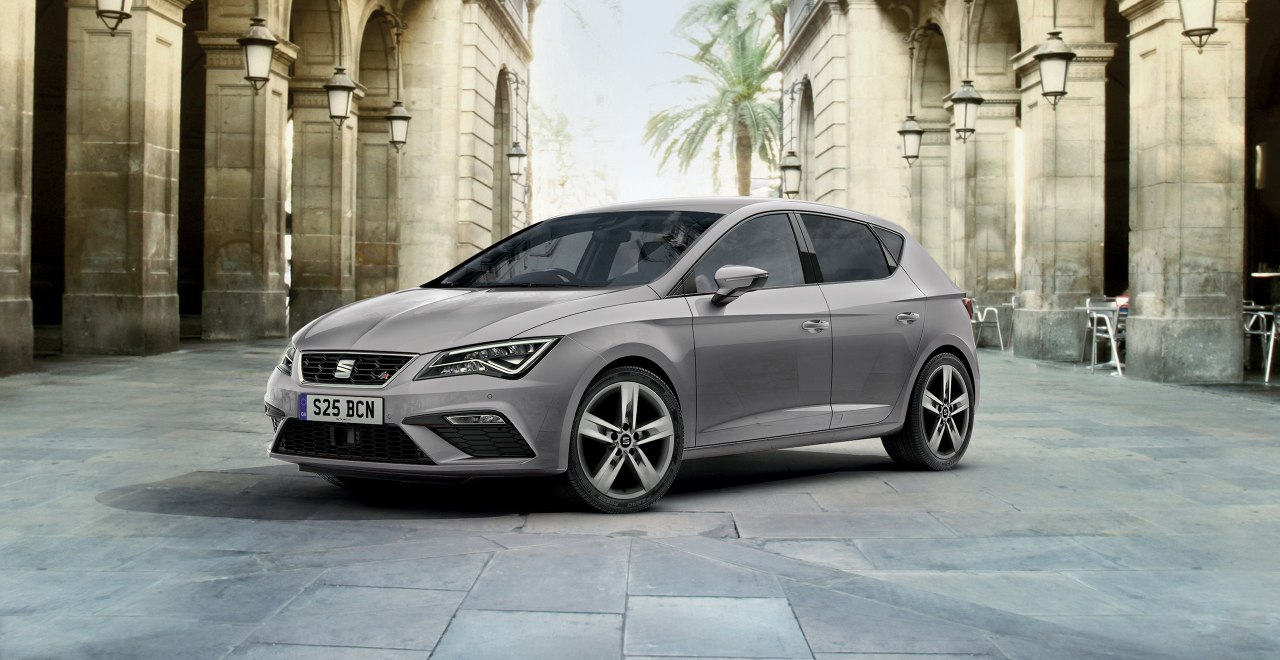 Design
Cool. Sophisticated. You.
There are those in life who like to show off. And then there are those who don't need to.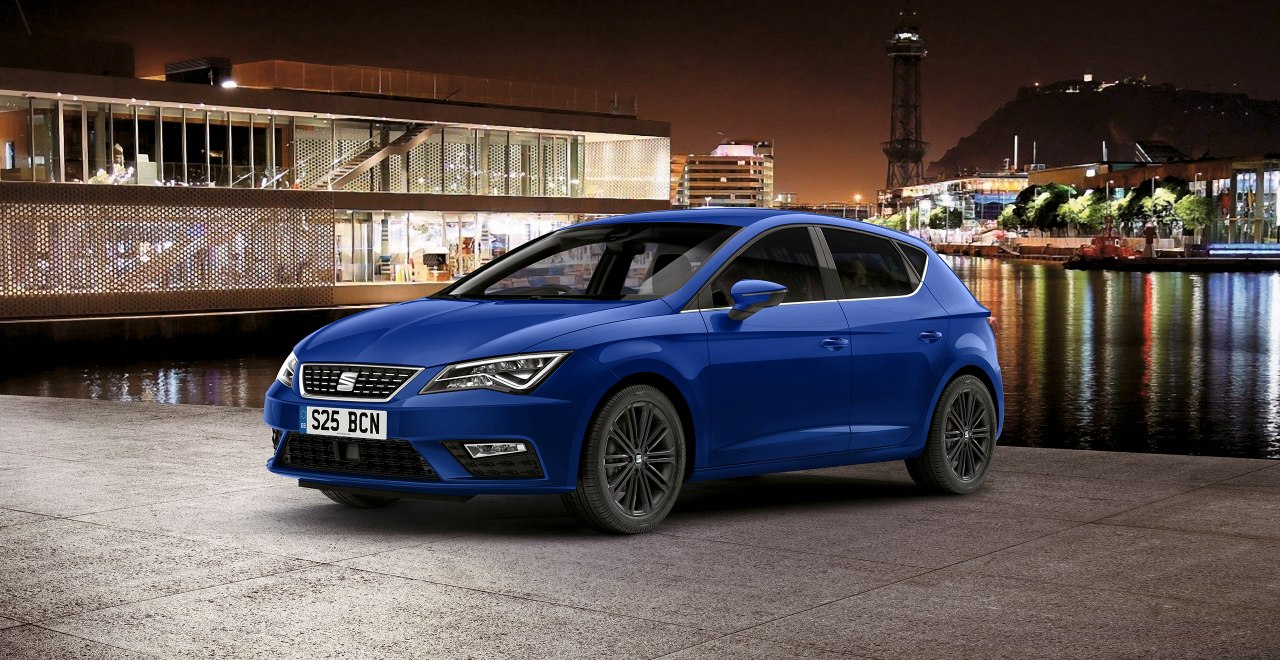 Exterior design
It feels good to look good.
Designed with absolute attention to detail. Take unique. Shape it. Now move further.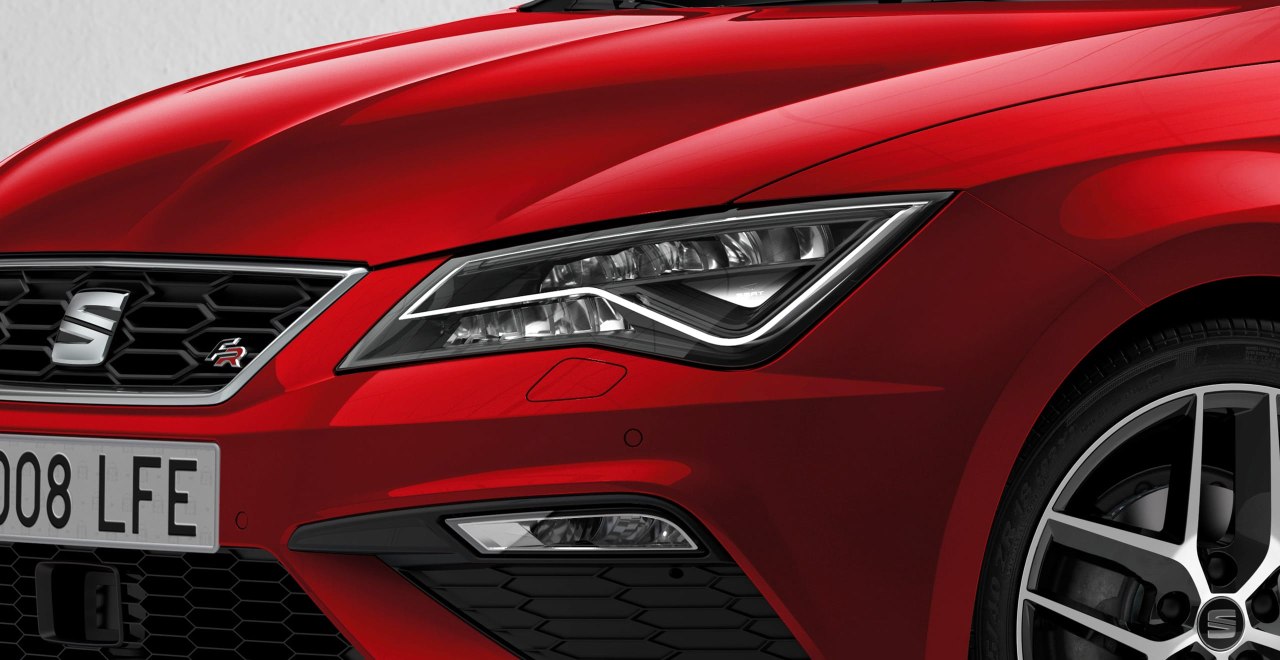 Full LED
Why hide when you can shine?
The Leon headlights in Full LED. Design. Technology. Safety. All at once.

Interior design
True beauty is unforgettable.
It's a feeling. A level of quality and finish you take with you wherever you go.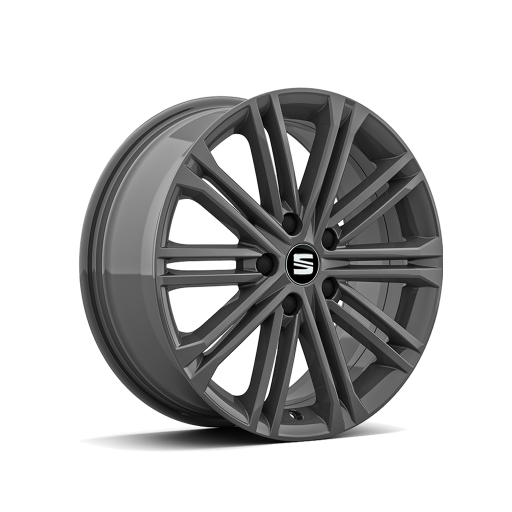 Alloy Wheels
All-round Style.
The perfect addition to personalise it exactly the way you want it. With Alloy Wheel options ranging between 16" and 18", you can find the ideal fit.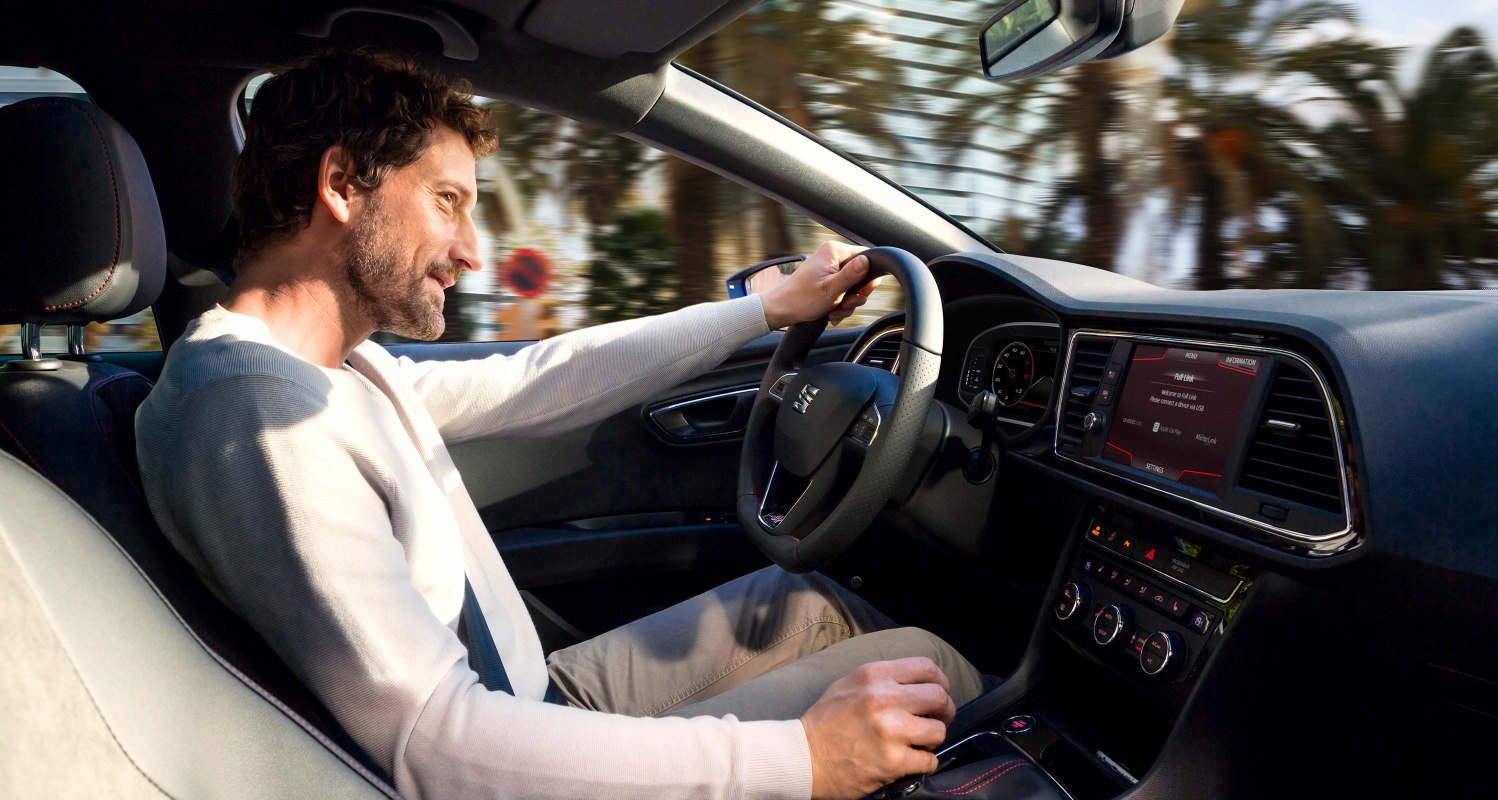 Technology
What moves you along?
Technology should complement life. Make it easier and more enjoyable. Whatever you love doing, do it better with your Leon.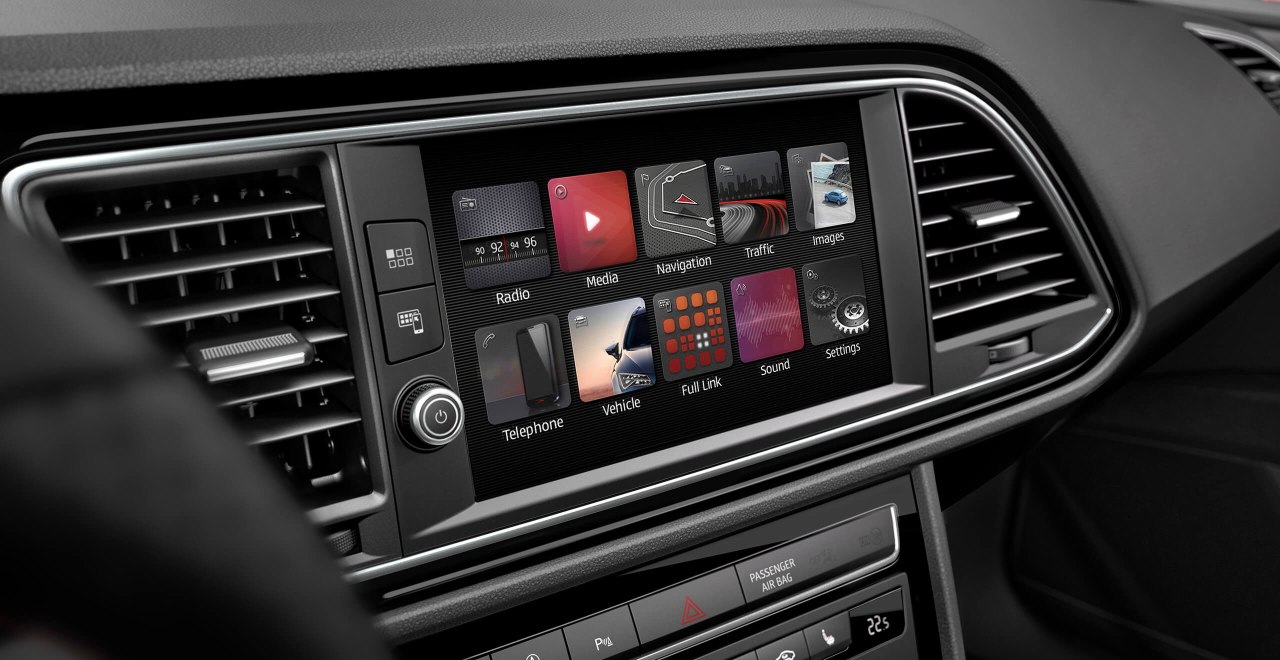 Full Link technology
Drive. Listen. Bust a move.
Always stay on track with full media control and two smartphones connected to the Media System Plus.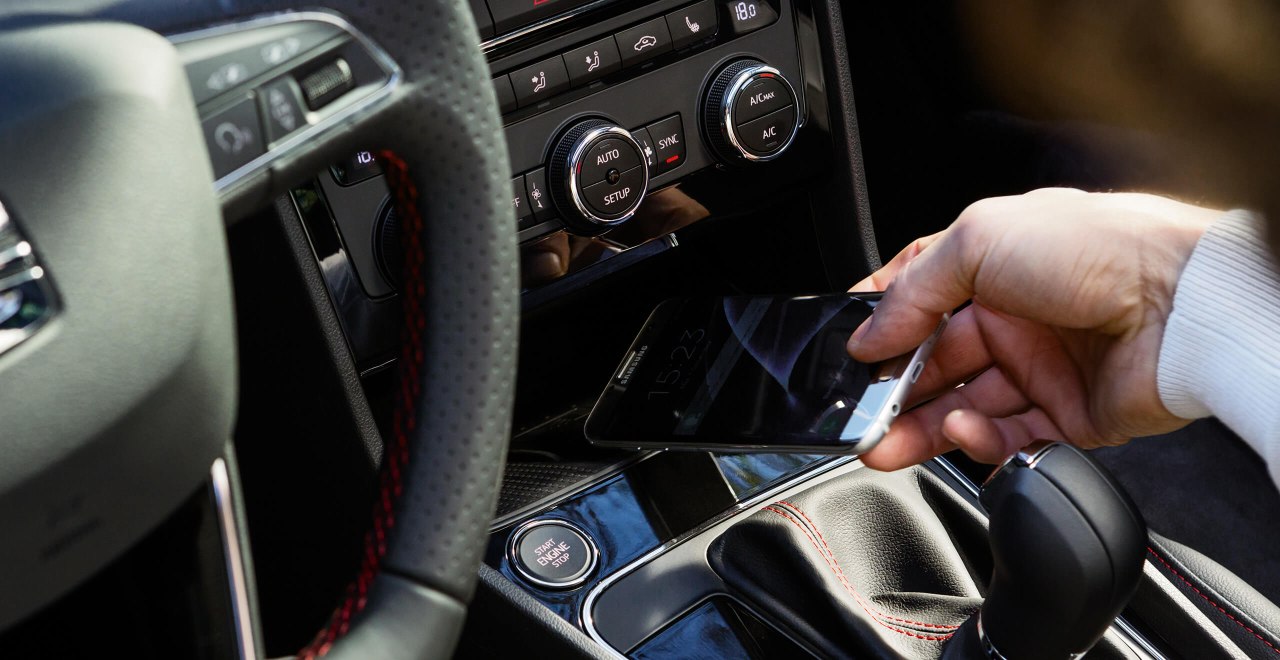 Wireless Charger
Hands-free. Hassle-free.
Running out of battery should never be a problem. With wireless charging, you're covered.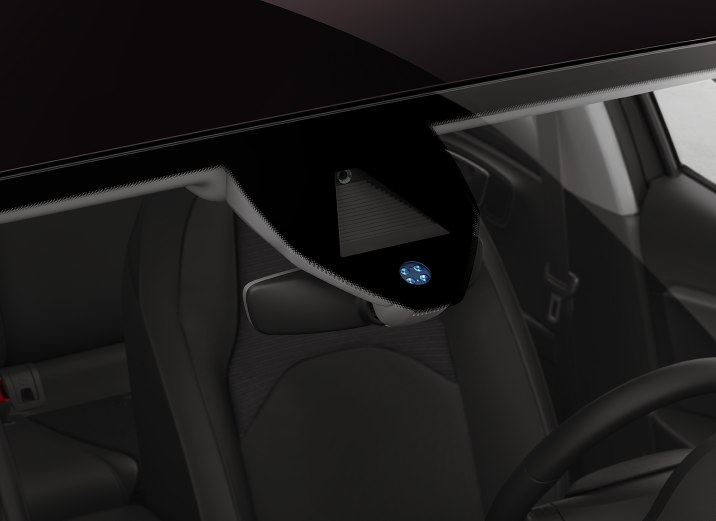 Comfort & technology
Rain & Light sensor
Raining? The Leon turns on the wipers for you. Dark? Your Leon knows just how bright your lights should be.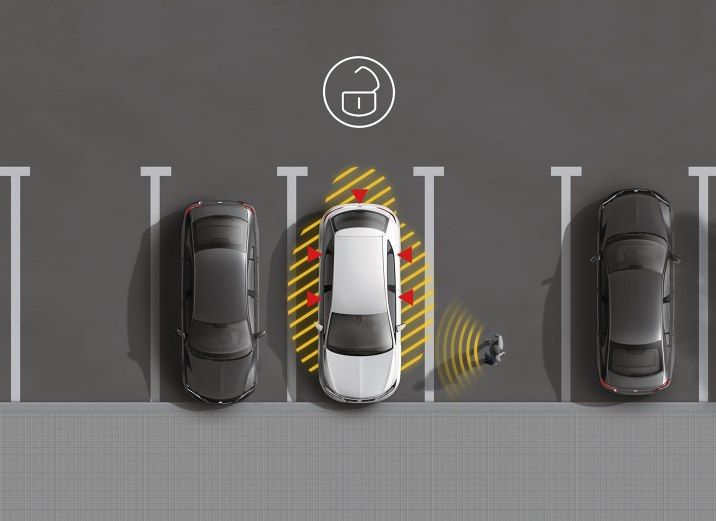 Comfort & technology
Keyless entry
Got your hands full? With Kessy Keyless, you can unlock your Leon without lifting a finger.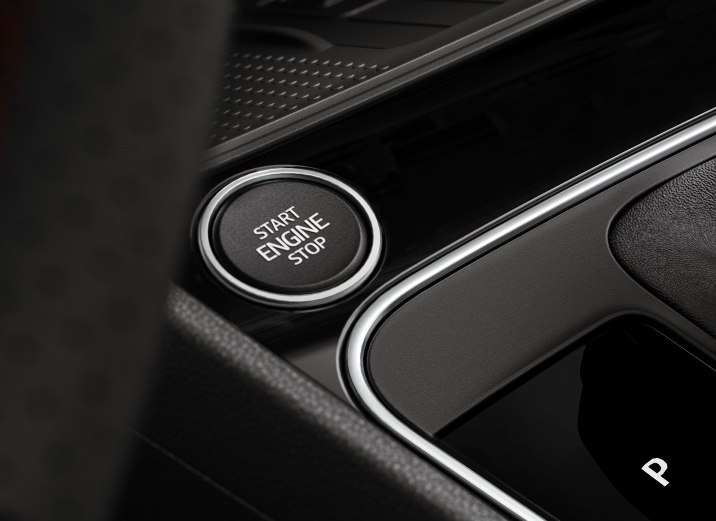 Comfort & technology
Keyless Go
A car that moves to your own beat. The Start button illuminates as you approach the car, key in hand. Just press and go.
Comfort & technology
SEAT Drive Profile
Taking the wheel. Taking control. Choose the Normal, Sport, Eco or Individual drive mode and have your way on the road.
Rear View Camera
You know where you're going.
Awareness from all angles. The Rear View Camera helps you always see what's behind you.
Digital Cockpit
One look is all it takes.
All your info, front and centre. The Digital Cockpit displays everything you need, from maps to more.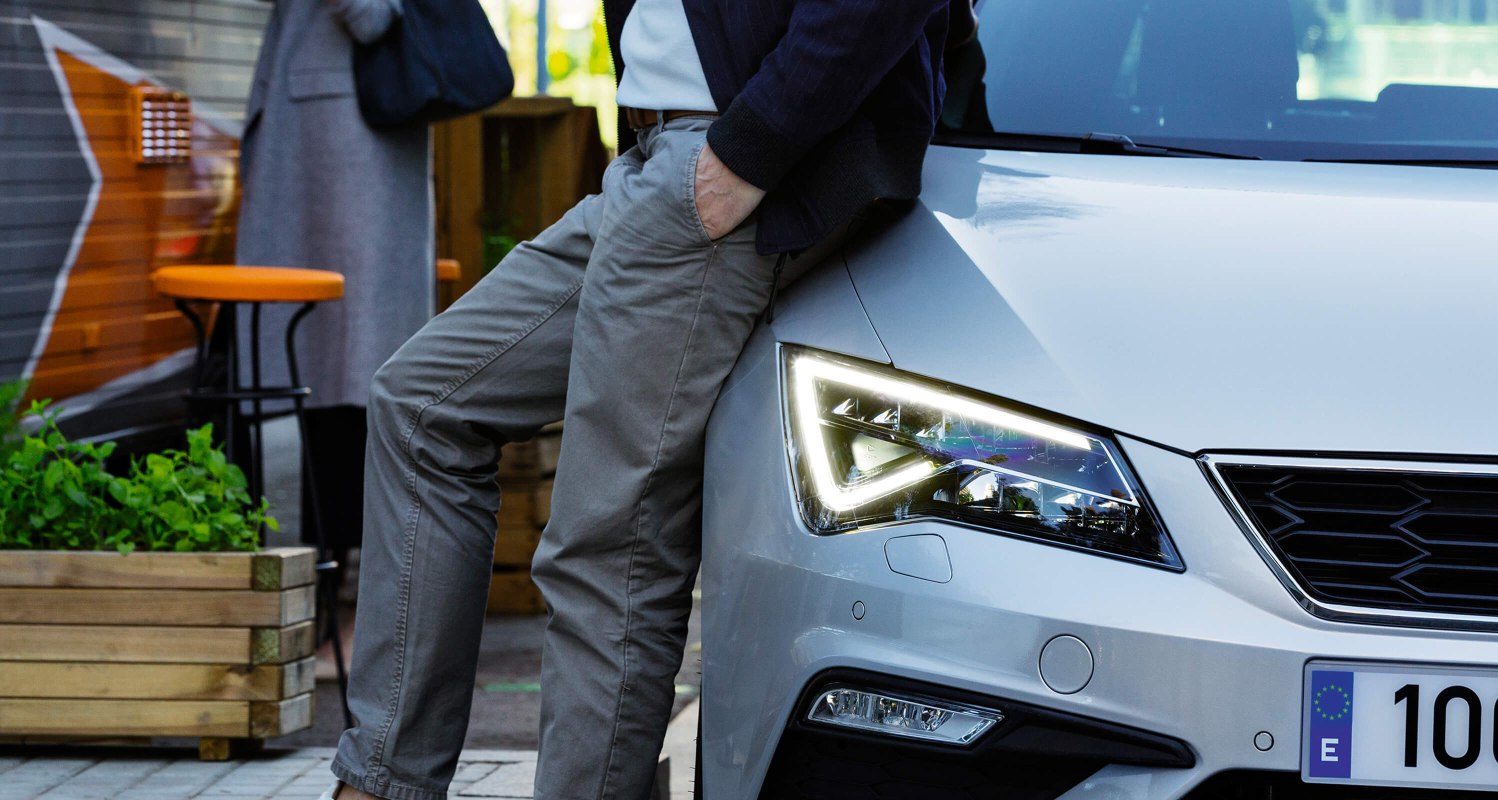 Safety
When good becomes great.
The advanced safety systems in the Leon are designed to work actively and passively to always keep you protected. For true peace of mind.

Adaptive Cruise Control
Stop stressing. Start enjoying.
Adaptive Cruise Control lets you relax. It tracks the car ahead. And maintains a safe distance.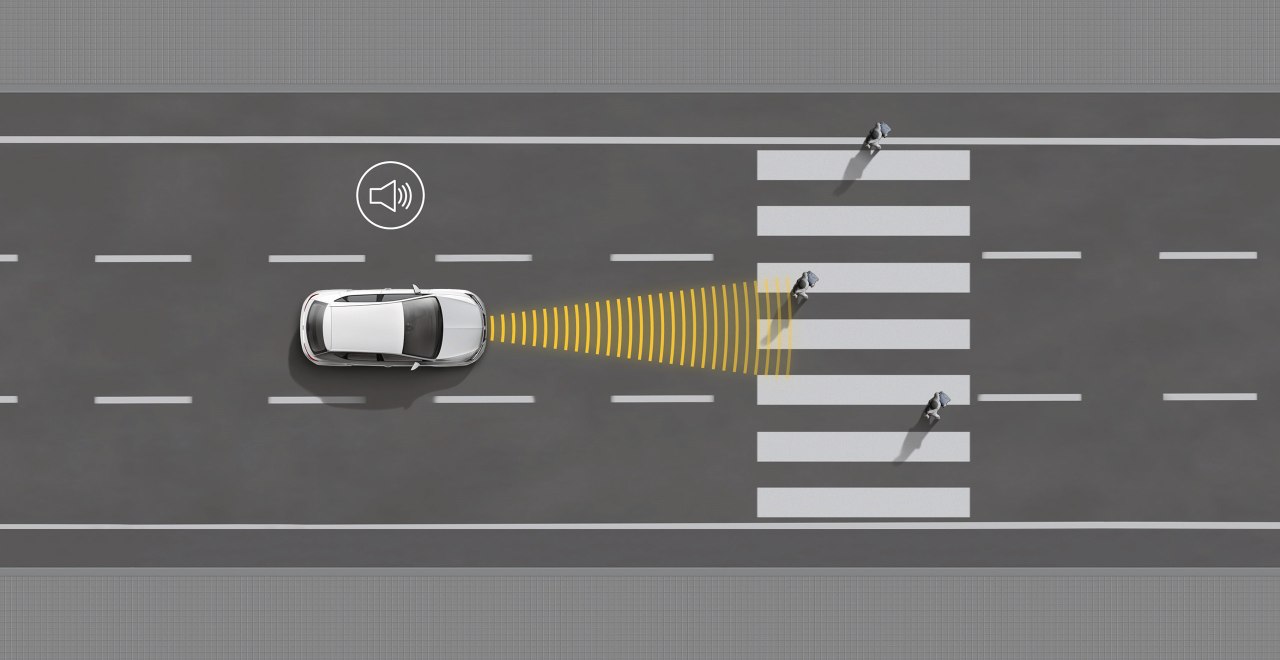 Pedestrian Protection
No need to ask. We've got you.
Pedestrian Protection senses moving objects on the road. And brakes if necessary.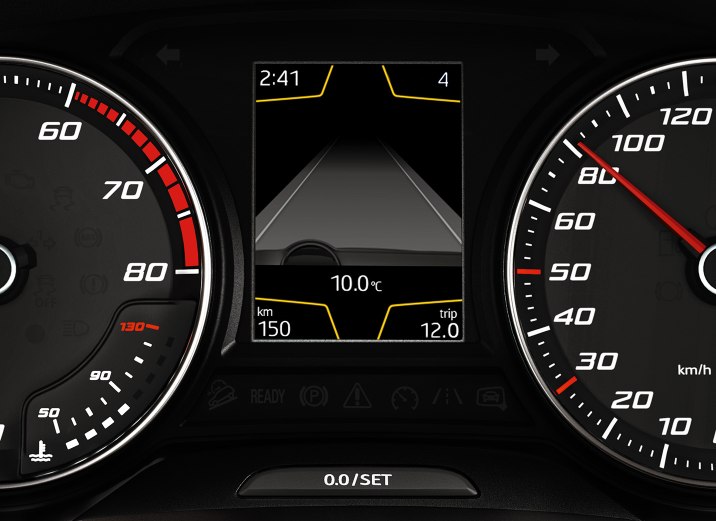 Feature details
Lane Assist
Veering slightly out of lane? No problem. Lane Assist gently puts you back on the right track. This is safety at its most useful.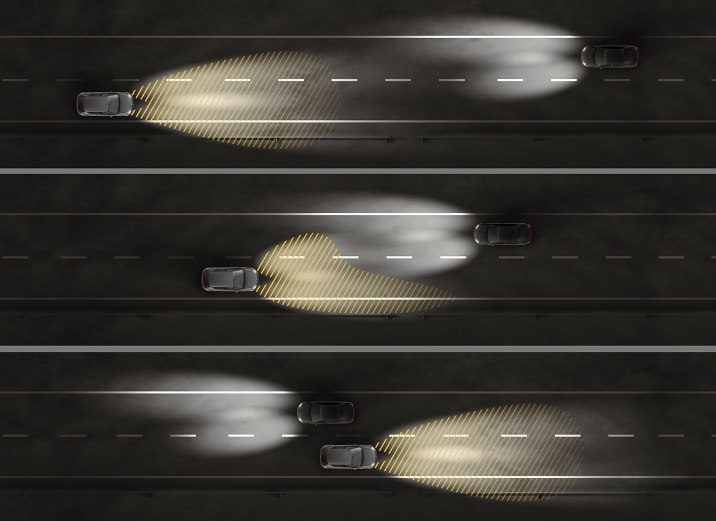 Feature details
High Beam Assist
By identifying the surrounding traffic and residential areas, High Beam Assist switches between full and dipped beam automatically.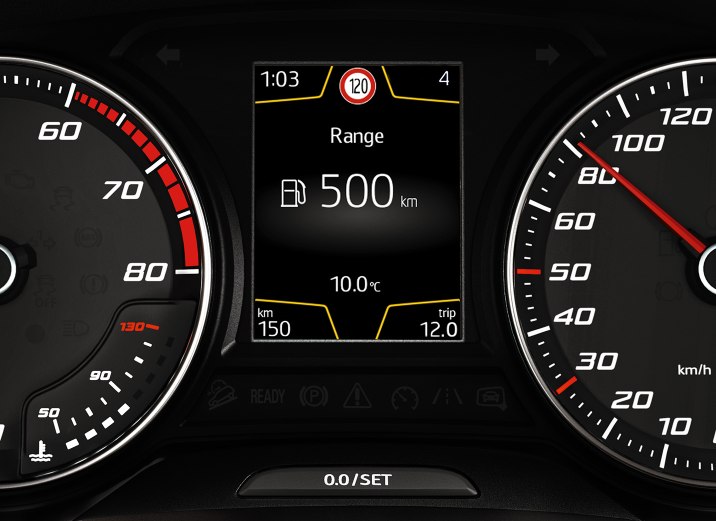 Feature details
Traffic Sign Recognition
Traffic Sign Recognition syncs to your front camera to detect speed limits, overtaking restrictions and roadworks. So you always know what's ahead.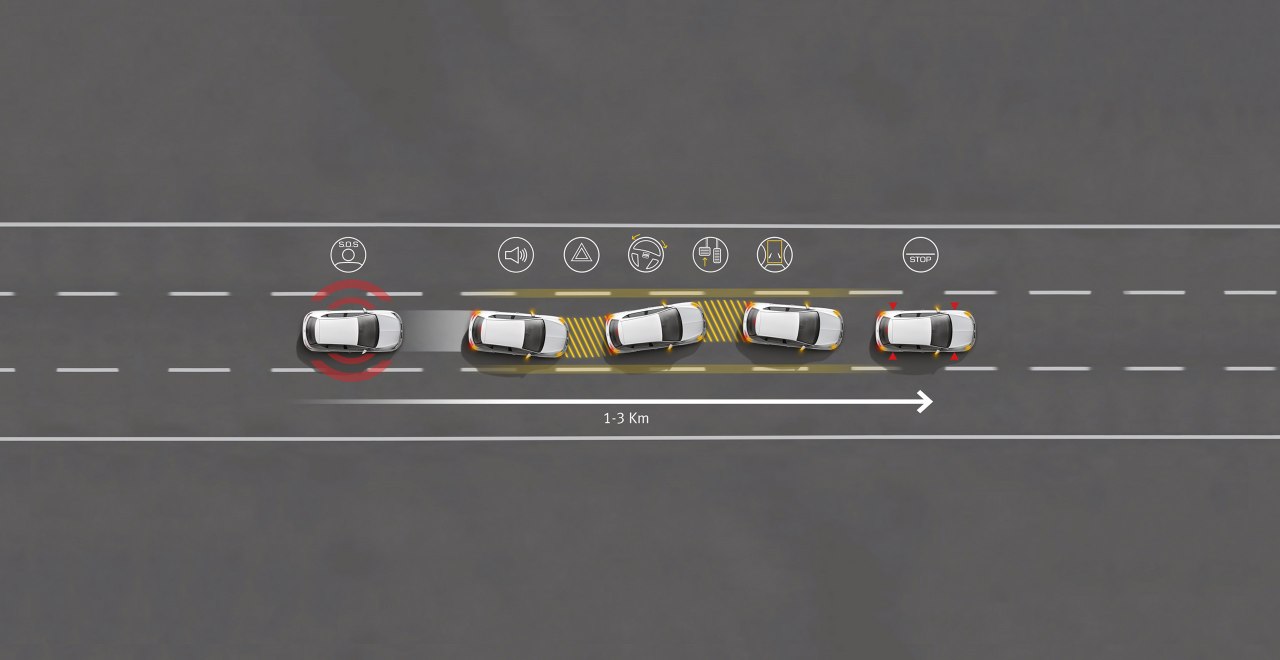 Emergency Assist
Who doesn't need a helping hand?
If you need to come to a quick stop, Emergency Assist is here to help.

Tiredness Recognition System
You've got places to go.
A busy lifestyle can wear you out. The Tiredness Recognition System keeps you fresh and alert.
THERE'S A VERSION FOR EVERYONE
Choose your
Leon 5DR