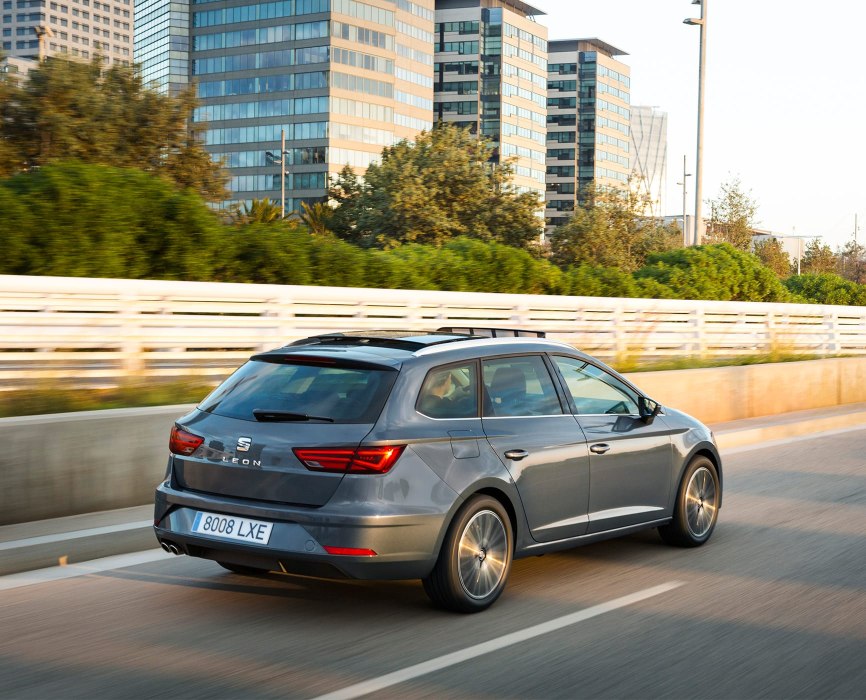 Design
Beautiful inside and out.
Design lines honed to perfection. Enhanced interior comfort and spaciousness. All-round appeal.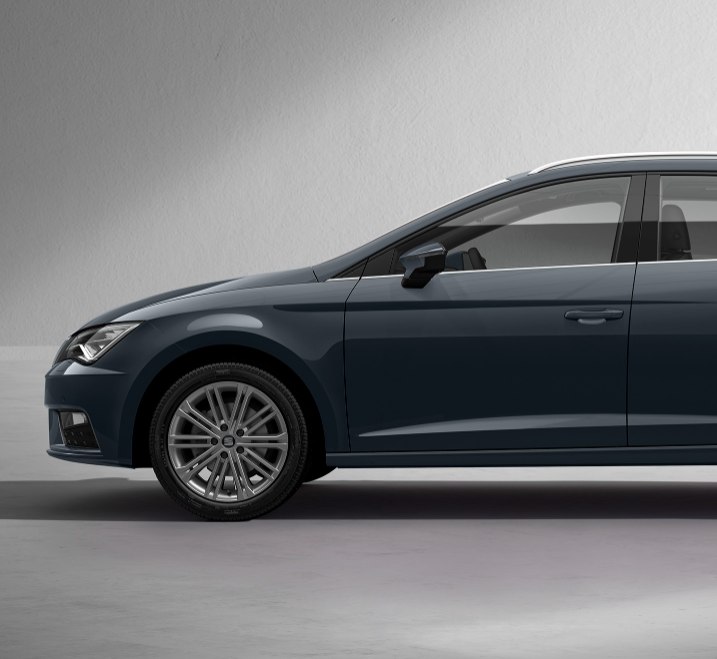 Exterior design
Confidence is contagious.
A clean design for the modern family. Because when you feel good, so will they.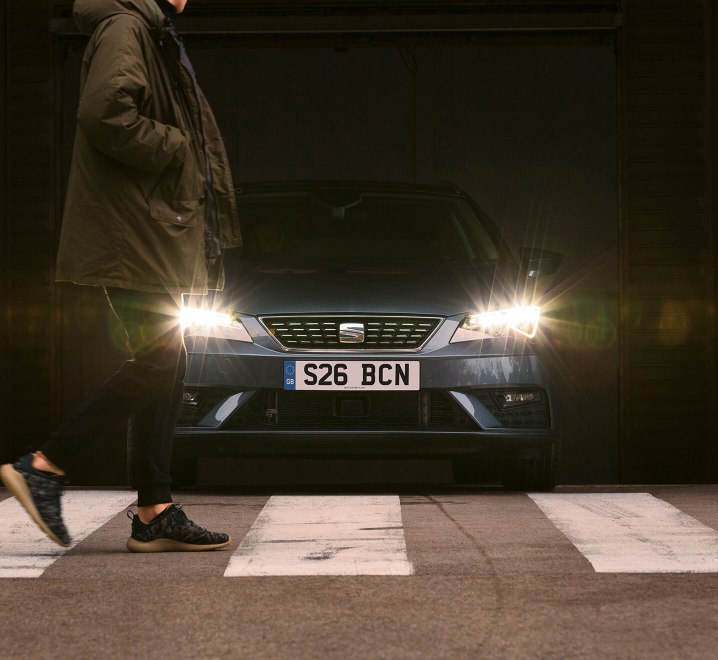 Full LED
There's a bright road ahead.
The SEAT Leon Estate headlights in Full LED. Design. Technology. Safety. All at once.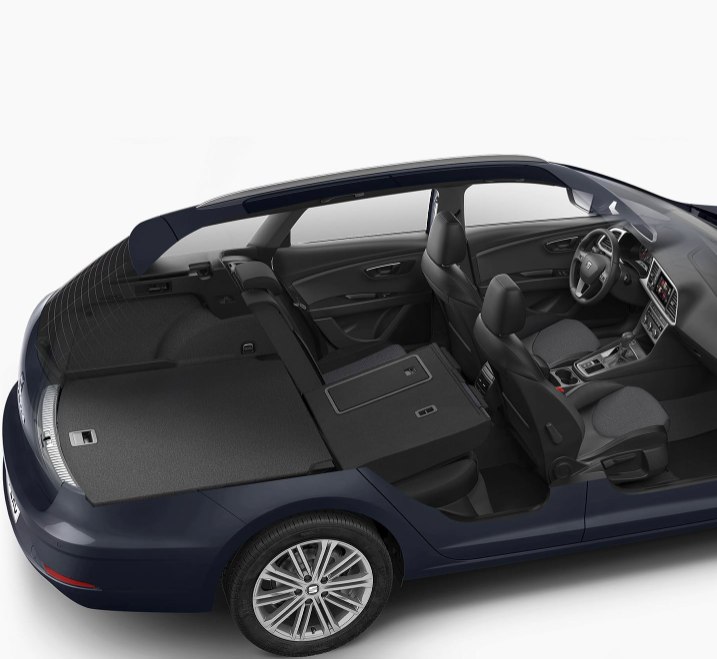 Boot capacity
There's always more room for fun.
You can never have enough boot space. Especially where family is concerned.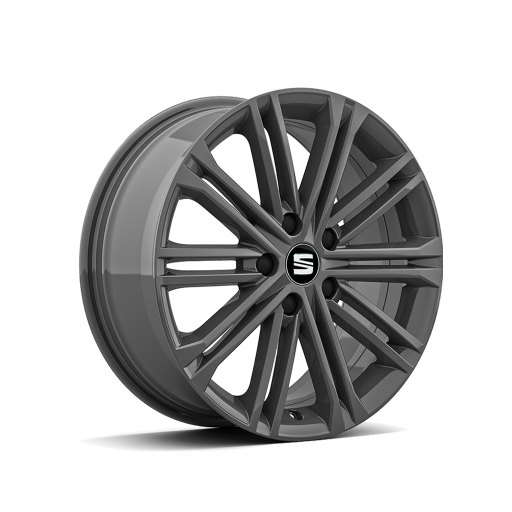 Alloy Wheels
Why sacrifice style for substance?
From 16" to 18" Alloy Wheels, your SEAT Leon has the behind-the-wheel feel you're looking for.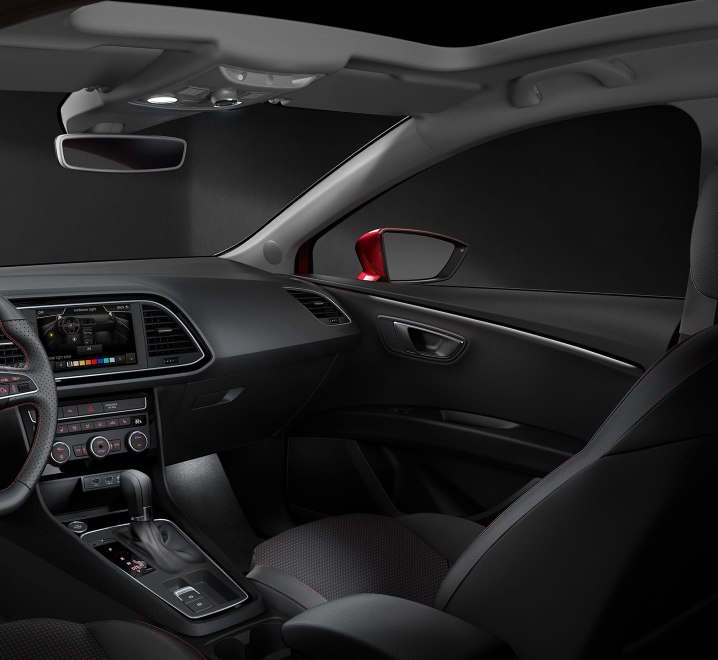 Multicolour ambient lighting
The many colours of you.
Multicolour ambient lighting brightens up every trip. Whatever your mood, there's a colour to match.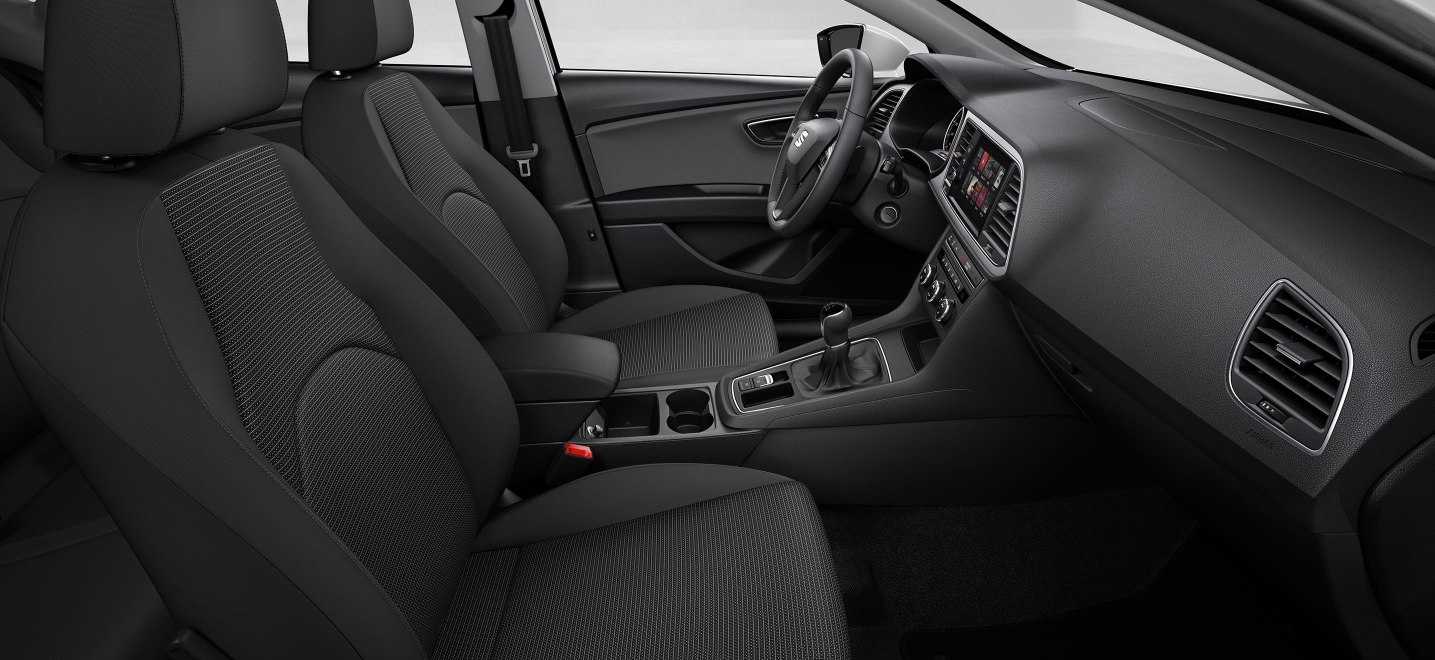 Upholstery
Quality Time.
The Leon Estate is ready for the unexpected in every journey with its high quality upholsteries. Ready to drive? Make yourself comfortable and enjoy the ride.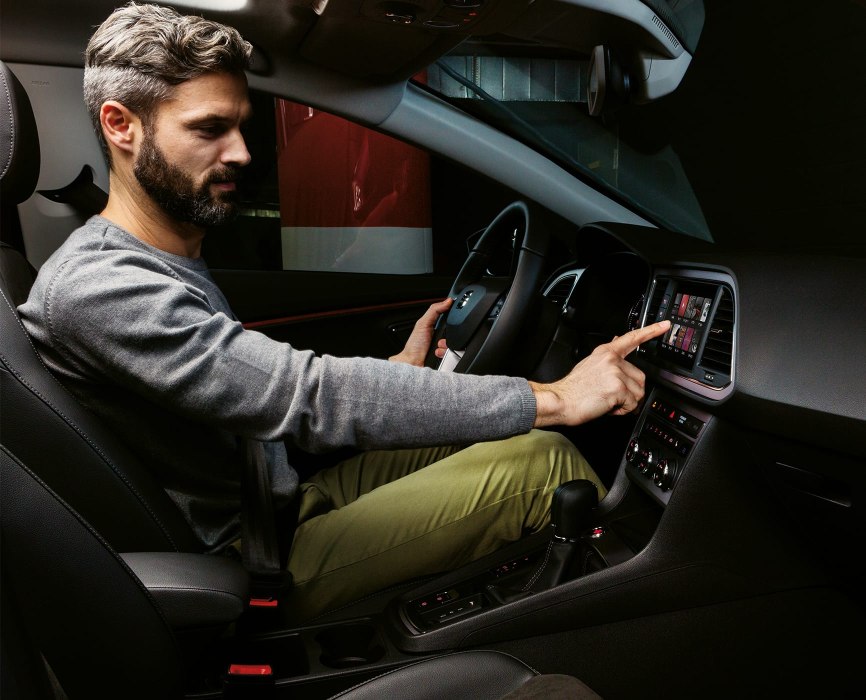 Technology
Smart. State-of-the-art.
The Leon Estate is the perfect family car with a whole host of technology to make your life easier. Features like wireless charging and parking assistance leave every ride smooth and simple.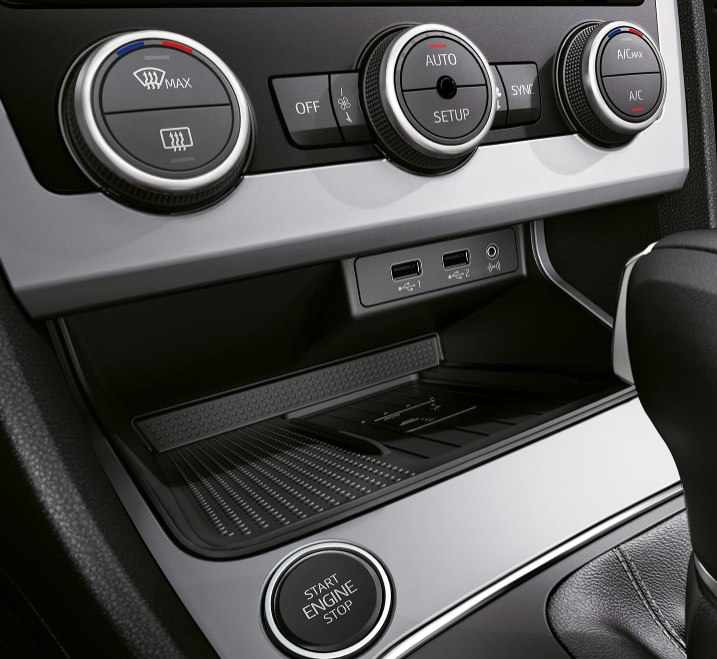 Wireless Charger
Who needs a backup plan?
If your phone runs out of battery, the Wireless Charger has got you covered. No need to plan ahead.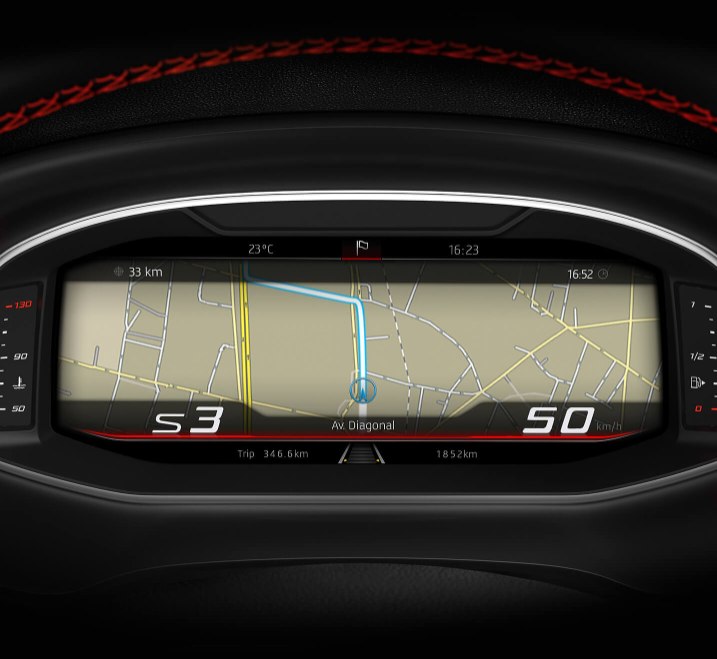 Digital Cockpit
One look is all it takes.
All your info, front and centre. The Digital Cockpit displays everything you need, from maps to more.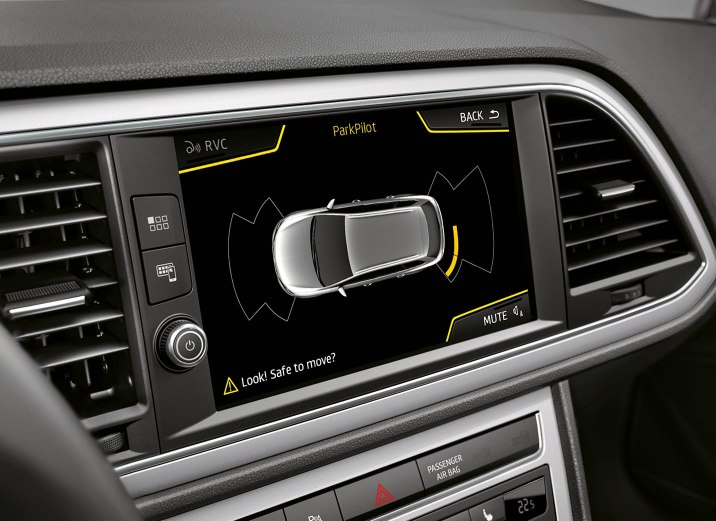 Parking assistance
Front & rear parking sensors
The Leon Estate sees what you can't. The rear sensor helps keep a safe distance between you and objects behind.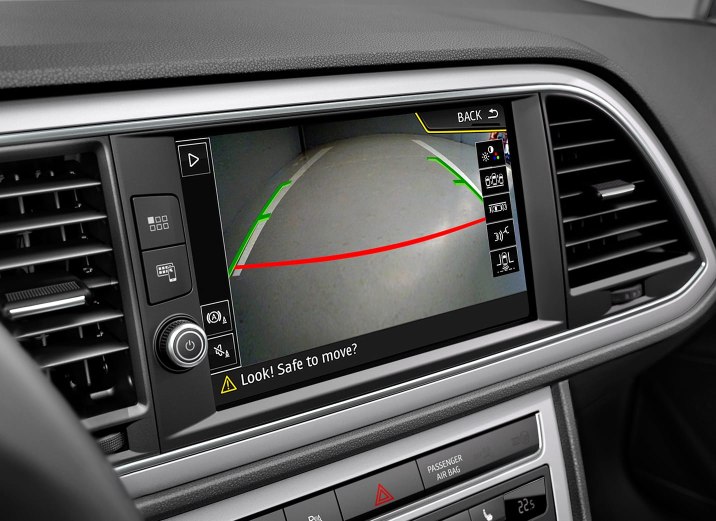 Parking assistance
Rear View Camera
One less thing to worry about. The Rear View Camera helps you see what's behind, so you can pull into tight spots with ease.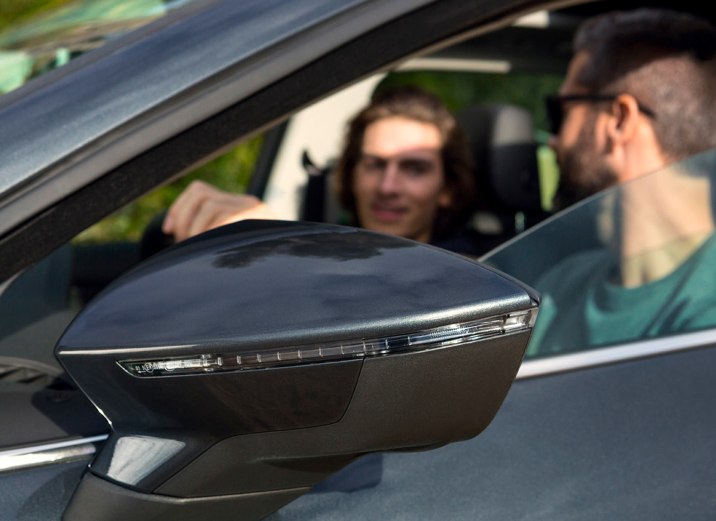 Parking assistance
Lowering function on door mirrors
Electrically foldable exterior mirrors with parking position and passenger side mirror with lowering function.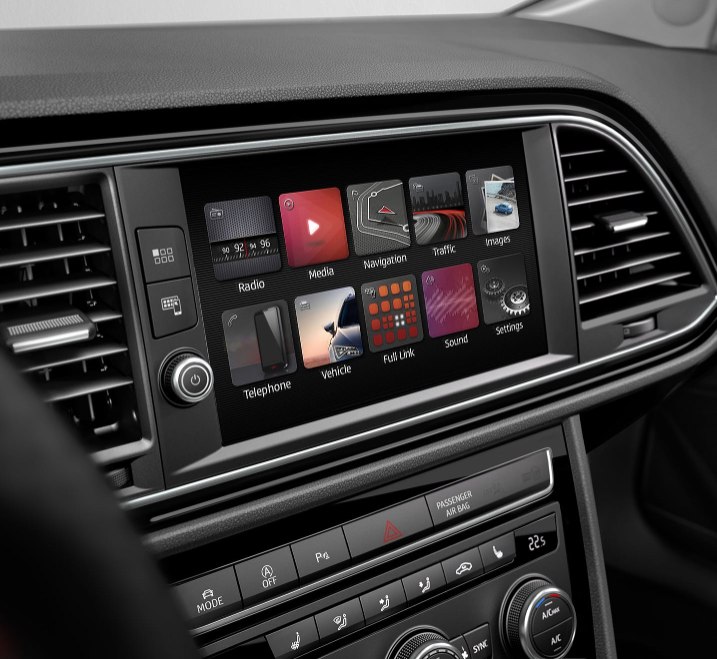 Full Link technology
Two is more fun than one.
Always stay on track with full media control and two smartphones connected to the Media System Plus.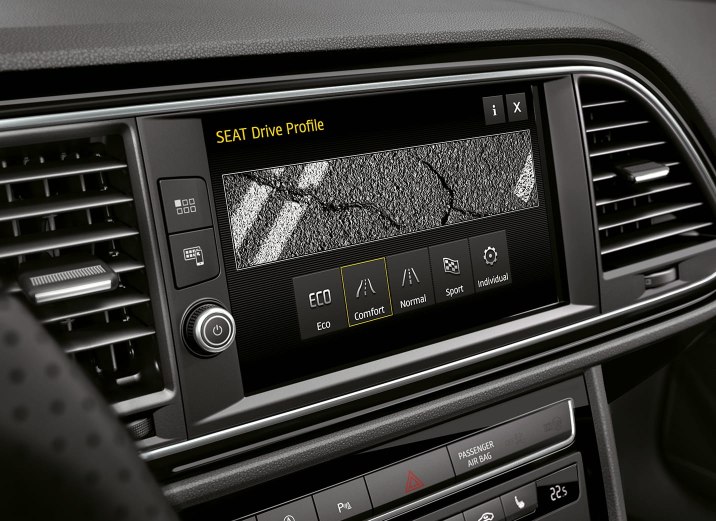 Technology
SEAT Drive Profile
Taking the wheel. Taking control. Choose the Normal, Sport, Eco or Individual drive mode and have your way on the road.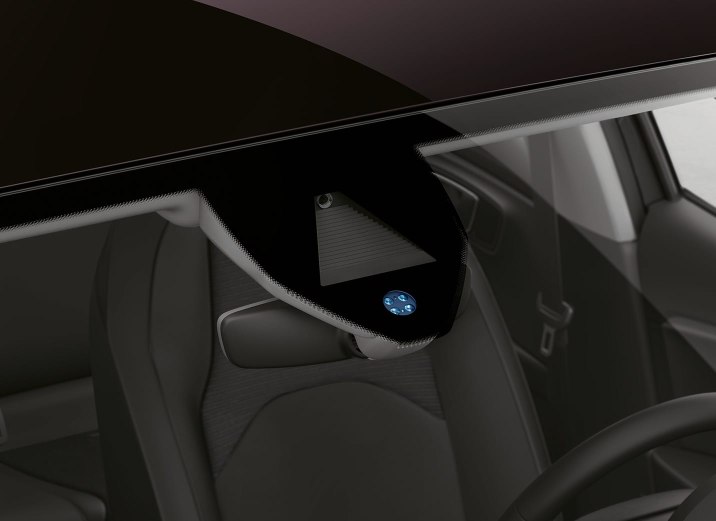 Technology
Rain & light sensor
Raining? The Leon Estate turns on the wipers for you. Dark? Your Leon knows just how bright your lights should be.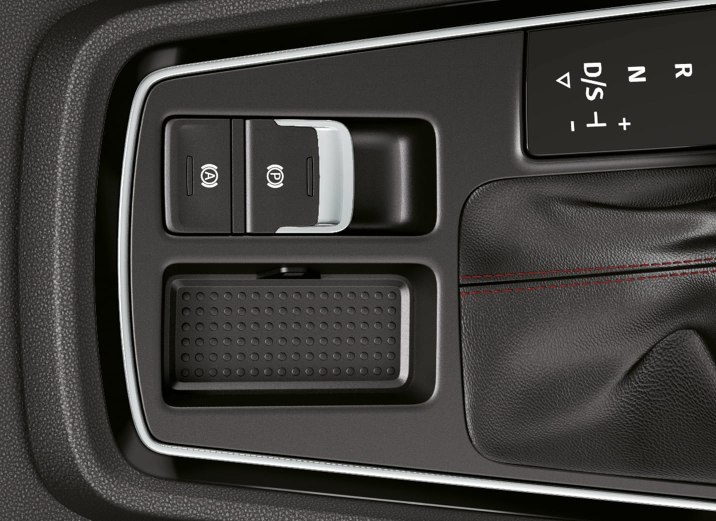 Technology
Electric parking brake
When you stop, the electric parking brake keeps you in place, while Auto Hold prevents the car from rolling. That's one less thing to worry about.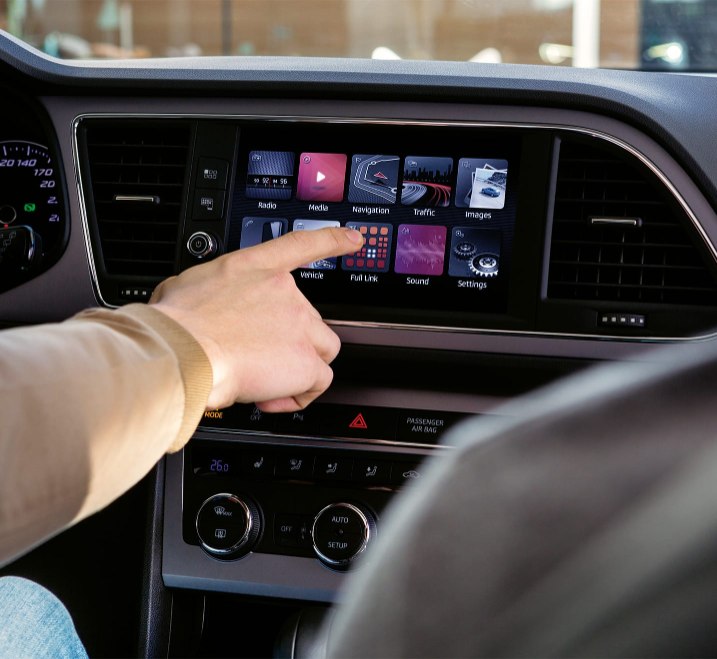 Navigation System
You're on the right track.
The navigation system with 8" touchscreen finds the fastest route to wherever you need to go.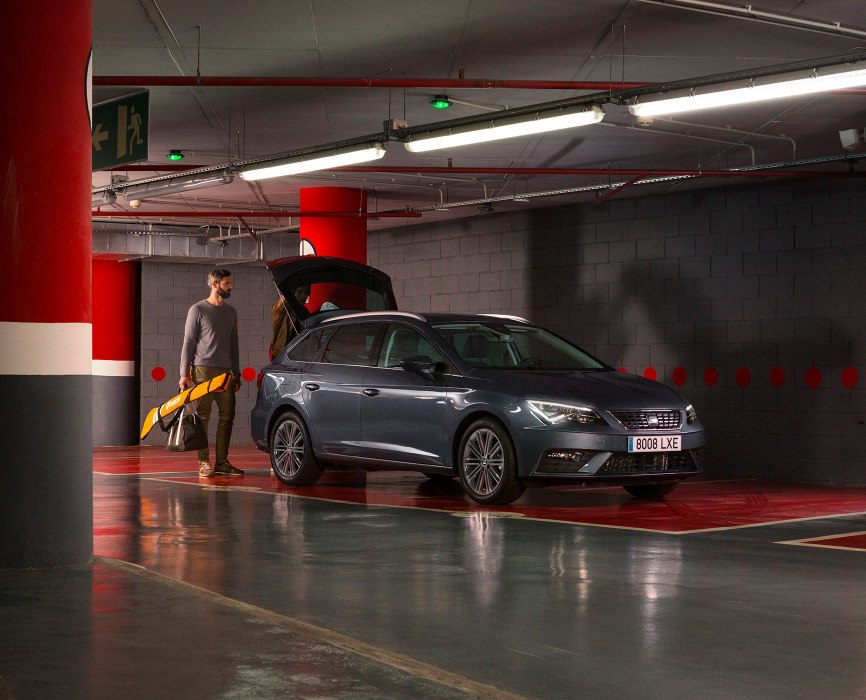 Safety
Life's too short for worries.
Peace of mind is top priority, especially for parents. The SEAT Leon Estate provides the technologies to keep you and yours safe.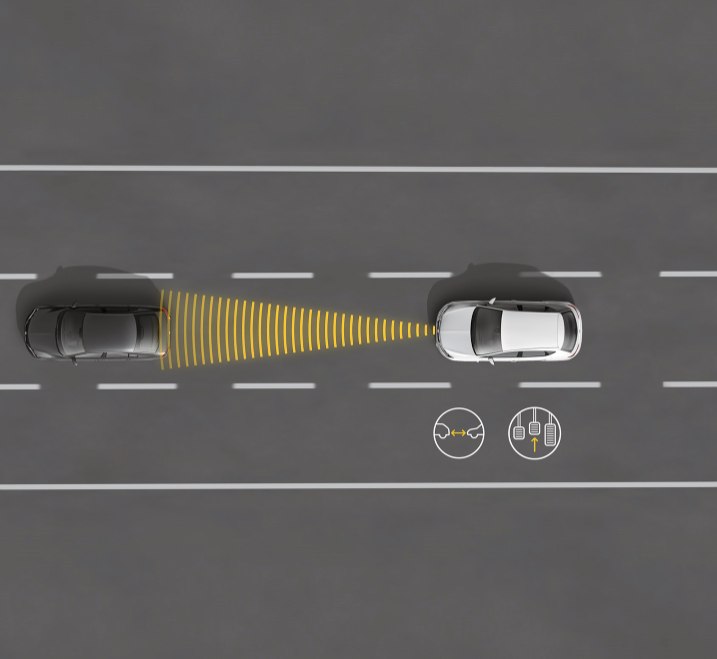 Adaptive Cruise Control
Trust the road ahead.
Set your speed and enjoy. Adaptive Cruise Control will handle all acceleration and deceleration.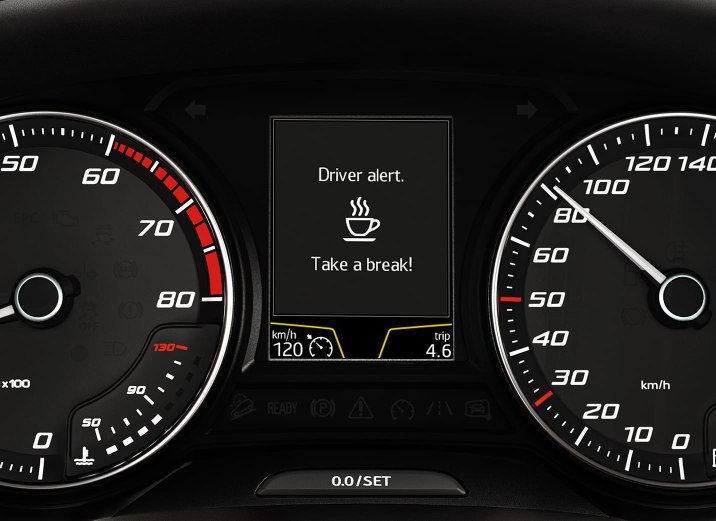 Driving Assistance Pack
Tiredness Recognition System
Running a family can sometimes feel like running a marathon. But with the Tiredness Recognition System, you'll stay fresh and alert on the road.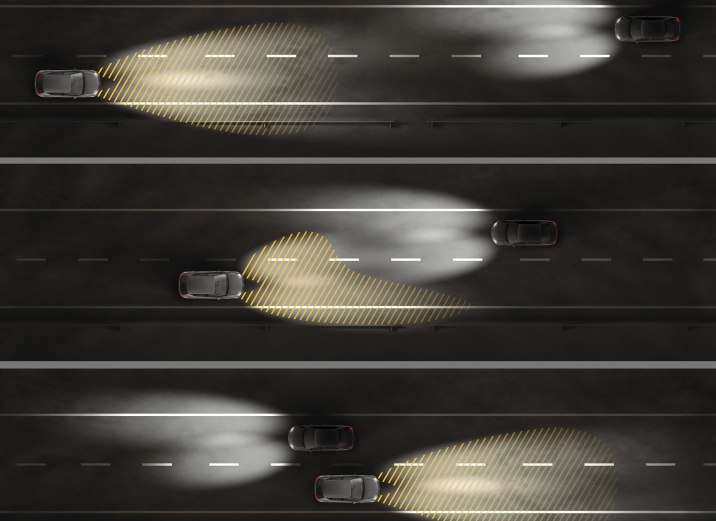 Driving Assistance Pack
High Beam Assist
By identifying the surrounding traffic and residential areas, High Beam Assist switches between full and dipped beam automatically.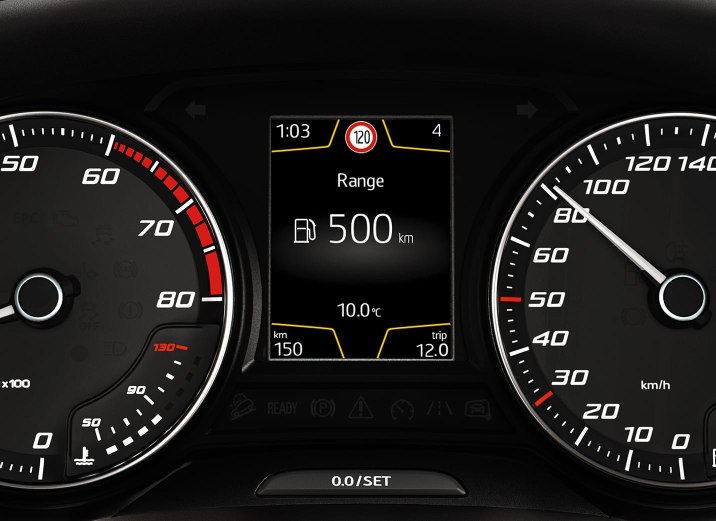 Driving Assistance Pack
Traffic Sign Recognition
Traffic Sign Recognition syncs to your front camera to detect speed limits, overtaking restrictions and roadworks. So you always know what's ahead.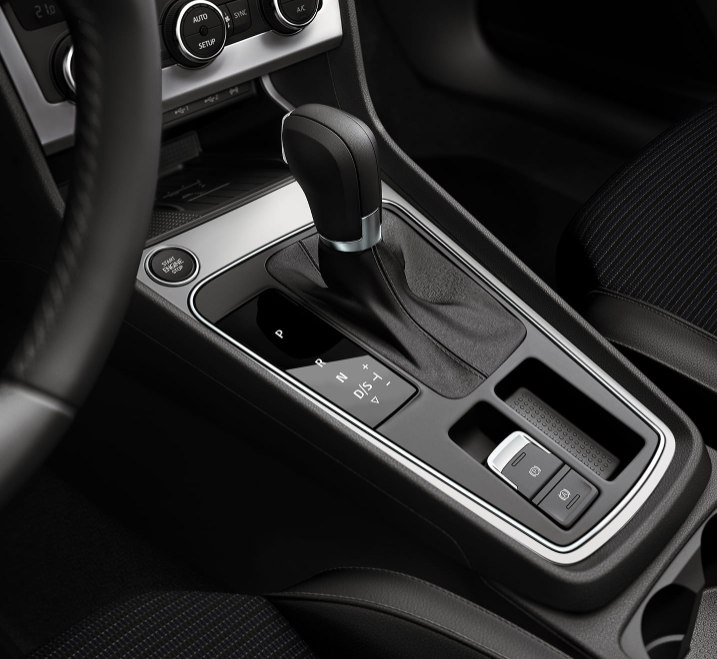 Stop & Go
A step in the right direction.
Who doesn't want to cut down on costs? The Start-Stop system helps improve fuel consumption.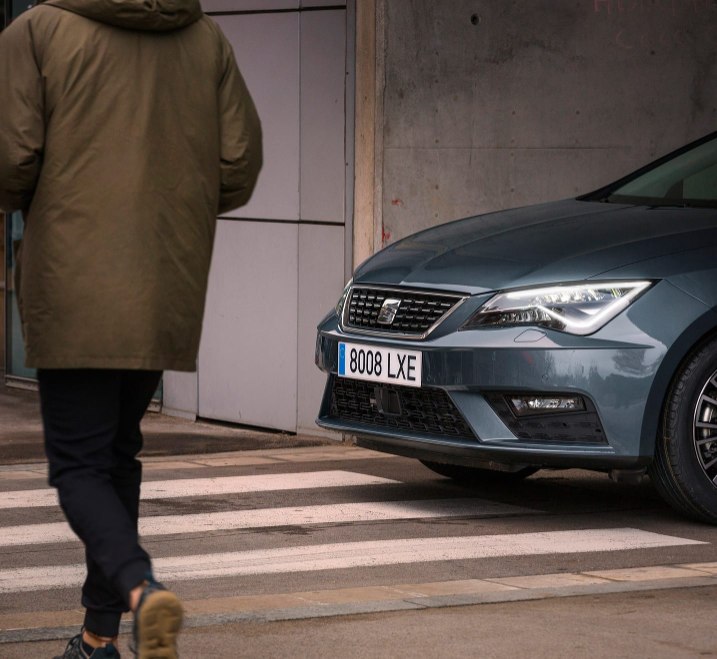 Pedestrian Protection
Always looking ahead.
Pedestrian Protection senses moving objects on the road. And brakes if necessary.
THERE'S A VERSION FOR EVERYONE
Choose your
Leon Estate
FR
17" 'Dynamic' alloy wheels
Full LED headlights
Navigation System
Exterior FR styling
Starting from £23,075
Build & Price
FR Black Ediiton
18" 'Performance' Matte Black Alloy Wheels
Door mirrors with integrated LED indicators (Matte Black)
Front grille frame in matte black
Black roof rails
Starting from £24,285
Build & Price
XCELLENCE Lux
17" 'Dynamic' alloy wheels
Navigation System
Driving assistance & safety pk
Digital cockpit
Starting from £26,590
Build & Price