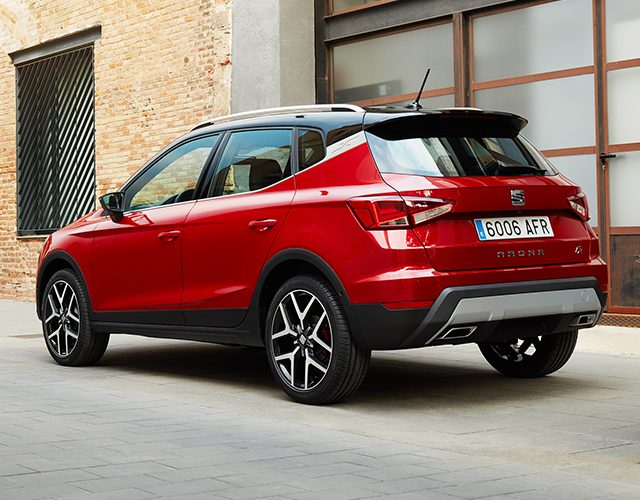 DESIGN
Do your thing
Some follow the crowd. Some prefer to do things differently. With sharp lines and impressive styling, you can customise your new SEAT Arona with metallic paint and contrasting roof at no extra cost. Make it as unique as you are.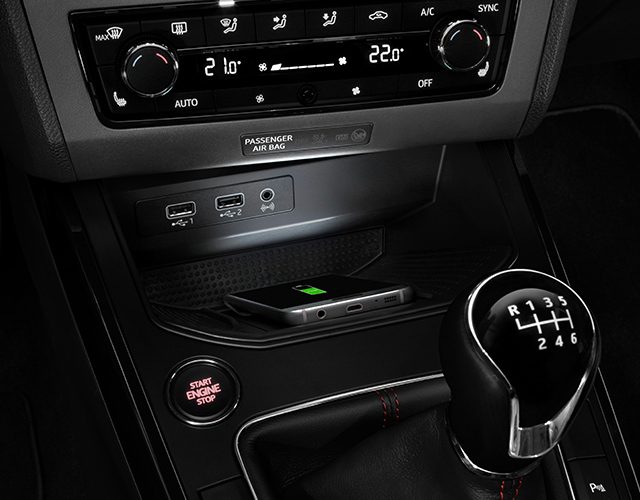 TECHNOLOGY
It's a brave new world
Let advanced technology like the Wireless Charger and KESSY Keyless Entry System take the stress out of being on the go so you can simply sit back and savour every moment on the road.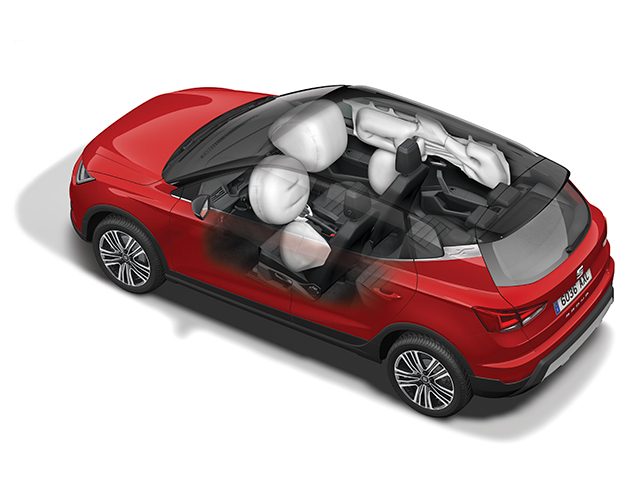 SAFETY
You've got control.
Every move you make, the new SEAT Arona has your back. On the open road, or finding your way out of a tight spot, state-of-the-art safety features keep you and those around you protected. Do your thing, your way. You're taken care of.
ACCESSORIES
Bring out the bold.
Still want more? The new SEAT Arona delivers. Whatever you've got going on, make it easier to do your thing. There's a whole world of Arona extras to choose from. So you can bring it however you like.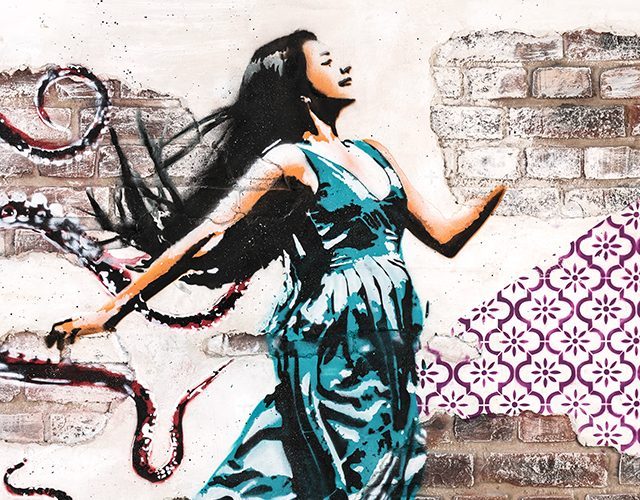 STREET ART
Do your thing.
It means trusting your instincts. Take what's yours. Strike your own path. And when you get it right, greatness just falls into place. Check out international street artist Mateo doing his thing. You'll see what we mean.
THERE'S A VERSION FOR EVERYONE
Choose your
SEAST Arona